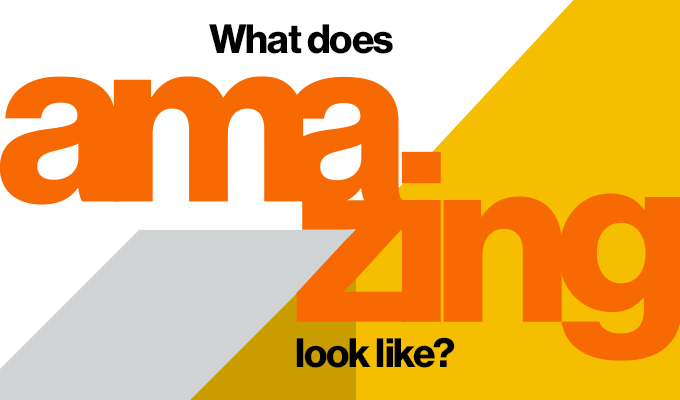 RIT Fall Open House

Attend our Virtual Open House this fall and you'll get a pretty good idea.
Deep dive into your area of interest and discover how RIT's signature co-op program will help you launch your dream career. Get to know our ambitious students and dedicated faculty in your field of study and see what they're up to. Ask questions and get the answers you're looking for.

Your success starts here. Open houses are offered September, October, and November 2020.