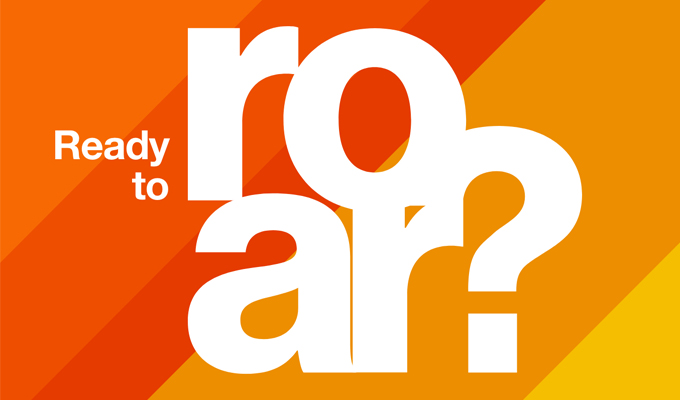 RIT Accepted Student Open House

Accepted Student Open House
Spend the day with us celebrating your acceptance and peeking into your future. You will:
Deep dive into your major
 
Learn why our co-op program is the best idea happening in higher education and how it will help you land a great job after graduation
 
Find out about student life including housing, dining, student clubs and activities, athletics, and performing arts
 
Get your financial aid questions answered
 
and so much more.


Register Now

Your application account login is recommended for registration. To register without a required login, please use this form.
Check-in will begin at 8:15 a.m. and activities should conclude by 4 p.m. Advanced registration is highly recommended.
Questions about RIT Open House?
admissions@rit.edu
585-475-6631