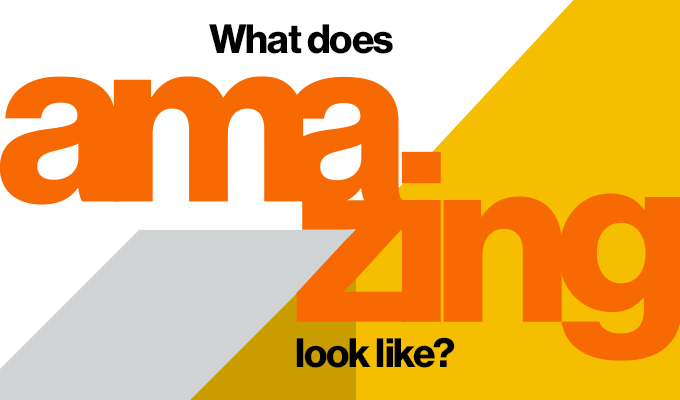 RIT Fall Open House

Attend Open House and you'll get a pretty good idea.
At RIT seeing is believing and experience is everything. Deep dive into your area of interest and discover how RIT's Office of Career Services and Cooperative Education will help you land a job after you graduate. Tour our vibrant campus and get a sense of what it's like to be here firsthand, living and learning at the speed of innovation. Take a look at what students and faculty in your field of study are up to, find out about the admissions process, learn about financial aid opportunities, ask questions and get the answers you're looking for.

Your success starts here. See you there!
No Open Houses are currently open for registration, please check back soon.
Check-in will begin at 9 a.m. and activities should conclude by 12 p.m. Advanced registration is highly recommended.

Agenda for the day
9:00 AM - 9:30 AM

Registration and Breakfast

9:30 AM -10:45 AM

Welcome and RIT Overview

Graduate Student Liaison Presentations

Counselor Introductions

Departure for academic departments and tours

11:00 AM-12:00 PM  

Academic Department Meetings with Faculty and Graduate Coordinators

12:00 PM- 1:00 PM

Lunch
Questions about RIT Graduate Study Open House?
gradinfo@rit.edu
585-475-2229